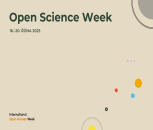 16 October 2023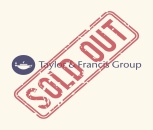 30 August 2023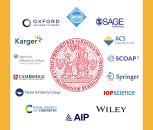 Would you like to publish in open access, but do not have the finances to pay the publication fees? See if you can use institutional financing in the form of a discount or token.
6 February 2023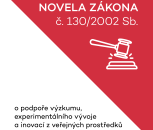 Amendment of Act No 130/2002 Sb.
Act No. 241/2022 Sb, which was recently passed, regulates the support of research, experimental development and innovation from public sources.
What changes does it bring and how will they influence rules for managing research data in Czech Republic?
16 January 2023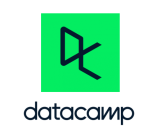 2 August 2022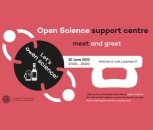 You've heard from us in newsletters, you've seen us online during lectures... would you like to meet us in person, too?  
16 June 2022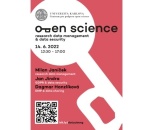 Are you interested in the topic of management research data during and also after the research process? Accept the invitation to an online seminar taking place in the middle of June.
13 May 2022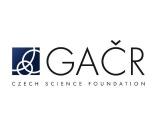 Read more about the news in the tender documentation of the Czech Science Foundation.
21 March 2022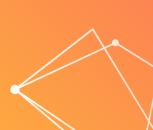 The EOSC Future Open Days will take place on 23-25 November 2021. During this online event, stakeholders active in the EOSC community will discuss topics that are high on the agenda for EOSC Future, not to mention EOSC in general. For more information please visit the conference website.
18 November 2021